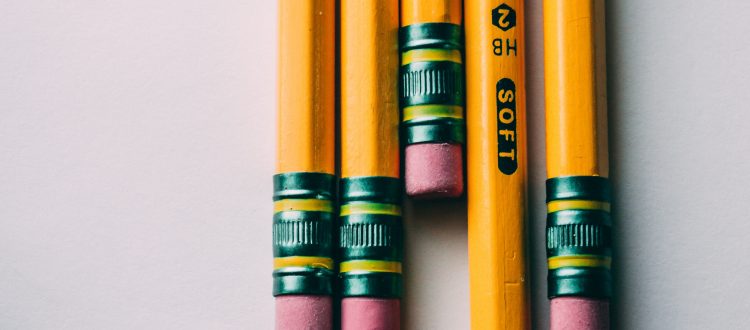 Gracias Basho & Friends to share this catchy song to practice the conjugation of the Present tense of regular verbs: cantar ( to sing), comer (to eat) & escribir (to write) and irregular verbs tener (to have) & ir (to go).  A great way to remember some of the verbs in Spanish.
This song is for children and adults alike!!
Do you find verbs difficult to remember? Try to sing the song using other verbs and other tenses too.
A day at school – un dia de escuela
Song: If you are happy and you know it (Spanish version)

We are also using other songs from Basho & friends in class:
Hola amigo! Hola amiga! – Hello friend!
Los días de la semana – Days of the week