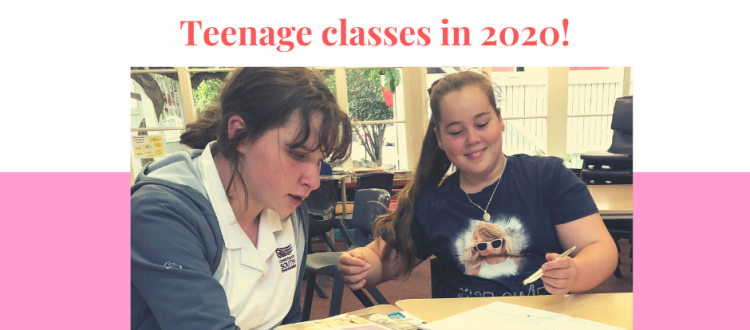 We have several courses for teenagers. These courses are customised specially for children ages 11 to 17 years old and they are fun! We follow the Common European Framework of References for Languages and use the Editorial Difusion book series 'Gente Joven – Nueva Edicion'.
If you have done or are currently enrolled NCEA Spanish, these courses would help you with its speaking component. They are also suitable for European students who have come to New Zealand for a student exchange and are looking to continue their Spanish studies.
For those who are looking to have a Spanish Diploma, we recommend taking the Instituto Cervantes Exam (DELE) in Auckland once you have reached a level and you have practice on the exam sections. We are able to help you prepare for these exams. Please note Teenager courses do not include DELE Preparation; on our courses you will be able to reach your full potential on a particular level. It is advisable taking some extra sessions to familiarise yourself with the DELE exam before you sit it in Auckland or Sydney.