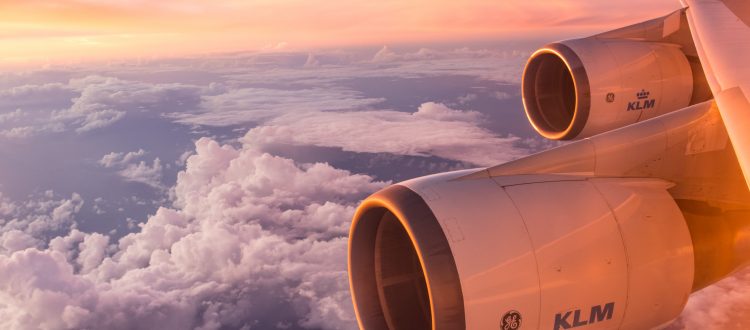 Many different activities happen at the airport and children are usually familiar with them.
Prepare your suitcase – arma tu maleta
Take a taxi to go to the airport – toma un taxi al aeropuerto
Meet the pilot and the flight atendants
Eat something on a plane
Watch Peppa Pig and find out what George and Peppa have packed.
Let's imagine we are on the plane.