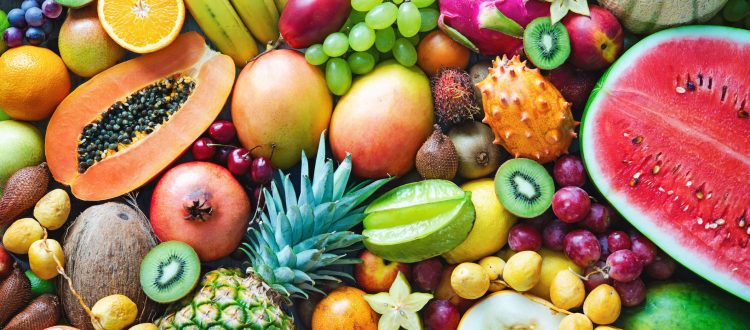 We have been working with fruits and vegetables the last couple of weeks in the children's classes. Last two classes on Monday and Tuesday we have been role-playing a conversation at the Greengrocer's 'En la verdulería' and at the restaurant 'En el restaurante'.
Children love role-playing and even the little ones (3 years old) were up to the challenge: many children are shy  during the classes, especially the youngest ones but role-playing was certainly very encouraging for them. Buying and selling vegetables and fruit help the children to put Spanish into an every day context. Choosing already known food from the  menu was exciting too; of course most of them chose 'postre' – dessert!
Caillou is certainly one of my daughter's characters (and mine too!) . Caillou is an educational Canadian children's television series, based on the books by author Christine L'Heureux and illustrator Hélène Desputeaux. We watch them on You Tube where you can find the English, French, Italian & most important the Spanish version. This episode is called 'Caillou se hace camarero' – Caillou becomes a waiter.  Click here to watch the English version. The books are fantastic resources for children learning Spanish as a second language.
Fruits songs