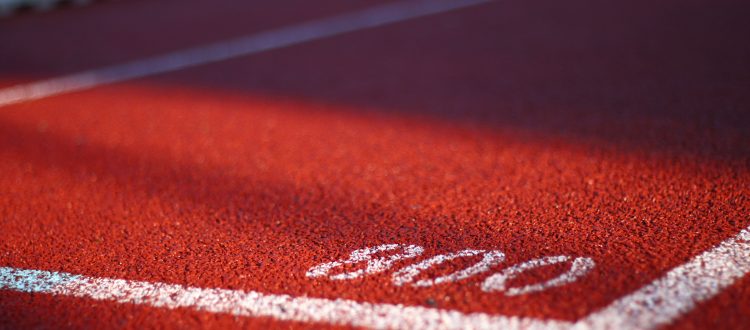 Let's celebrate the Olympics! And work with this topic….
All sportsmen are at the airport ready to go… some of them don't know each other… learn how to introduce yourself in Spanish
Learn about sports, actions and props you need…
Watch Pocoyo and tell your teacher…
¿qué deporte es? – What sport is it?
¿qué necesito? – What do I need?
¿te gusta este deporte? – Do you like this sport?