Hola! We are very pleased to have so much interest in learning Spanish: whether you are learning because your family or partner is from a Hispanic country; you want to travel in Latin America or Spain or you simply enjoy it as many other people in our classes we are the perfect help for you. Taught by a qualified native and also experienced teacher in the Spanish and English languages we are the only dedicated Spanish  language school in Christchurch.
Lessons are starting tomorrow and Tuesday for Beginners 1 at Salsa Latina – 12 Bath Street. Beginners 2 is also starting on Tuesday at our Speak Spanish new studio. There is also an A2/ conversation starting at lunchtime on Tuesday too!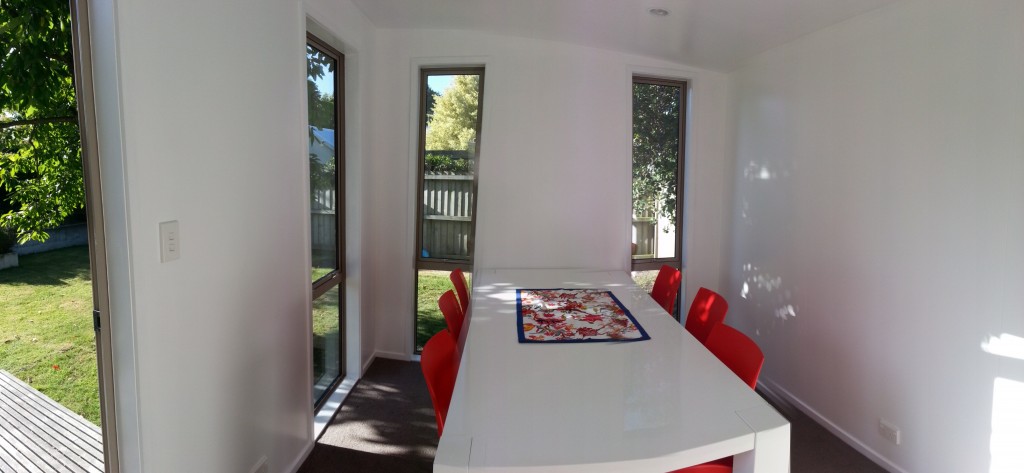 Our new studio in Avonside
We are starting the school age children classes tomorrow – there are spaces available in that class too. Please register your interest for classes for Children + parents as we are looking to open a class on Thursdays. This Tuesday 5th February, we are going to have parents coming and meet Laura and talk about the lessons in Beckenham School. We are happy that despite their problems during the holidays (their library has been sadly destroyed by a fire on 10/01/13) Sandy Hastings, their Principal is kindly supporting our Spanish classes for the second year.
Call us or enrol online, we are still receiving enrolments and enquiries for the courses starting this week.
Hasta luego!