We are currently teaching Spanish in Beckenham, Ladbrooks and Salsa Latina. We are adding Fendalton, Lincoln and Tai Tapu schools on term 2. Enrol online or contact us by phone or email if you have questions. We can also send you a quote to have a class at your children's school at lunchtime or after school.
We offer….
Children + parents courses (ages 2 & 3); (ages 4 to 7) for the whole family; children learn though games and songs. The first class is free; discounts for siblings.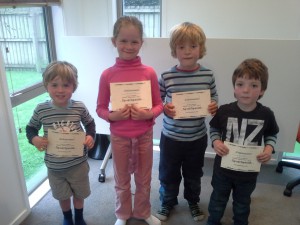 School age children courses (ages 6 to 11) in Salsa Latina, Beckenham, Ladbrooks, Fendalton, Lincoln and Tai Tapu Schools. Courses are designed  to suit children's ages and abilities. Discounts for 6 + students.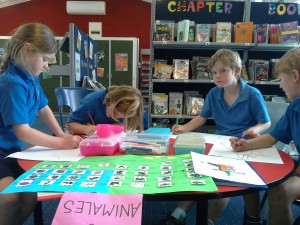 School age children advanced courses (ages 11+ or native speakers) Beckenham & Salsa Latina.
Free workshop for parents 6th May- South Christchuch Library
Raising bilingual children & the benefits of learning a second

Mandarin Stars and Speak Spanish will be offering a a free and informative workshop for parents who are raising bilingual children or parents who would like to learn more about the benefits of children learning a second language. Melissa Heyrick, from Mandarin Stars, and Laura D'Amico, from Speak Spanish, are going to guide you, give you tips on what to do at home and answer all of your questions about raising bilingual children. They will also share accounts of their students language learning and their own children too. Please contact us to book a spot or to find out more information.