Next week is an exciting week. We are still receiving booking for the four courses starting next week:
*Children + parents ages 2 – 5 years old
*Children + parents ages 6 – 10 years old
*Spanish for Children at Beckenham school
*Beginners 1 – adults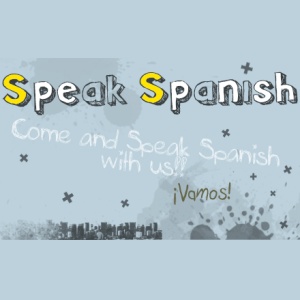 You can read more information on our courses for adults & children on our website. You can also find us on Salsa Latina's website and Trade Me Services.