76 Peterborough Street, Christchurch City
Wednesdays, 7.35 to 9.05pm
10 weeks - 15 hs
Jul 28, 2021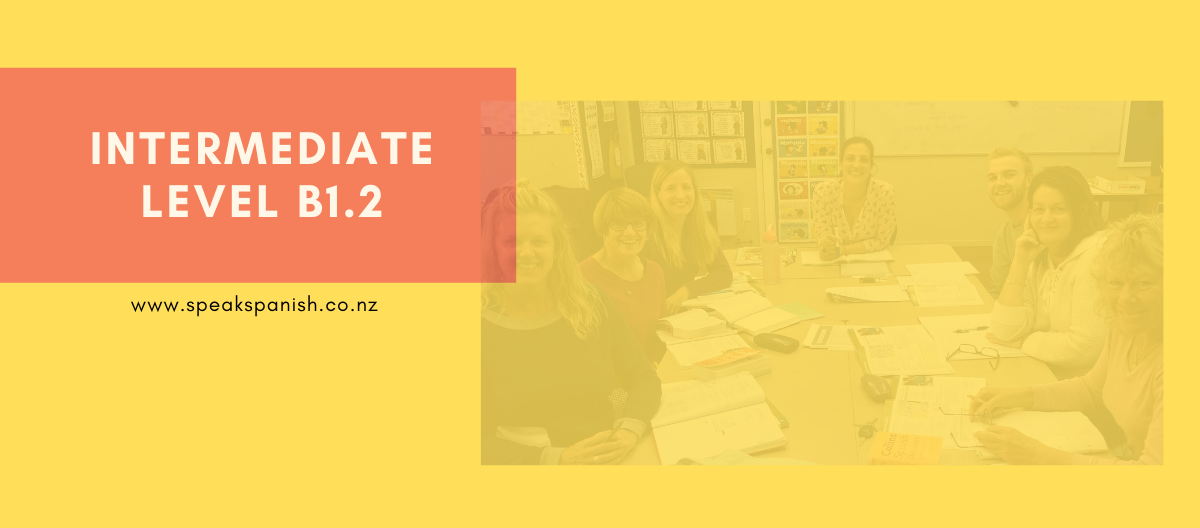 This course is level B1.2, we work with the book Aula Internacional 3 – Nueva Edicion + readers/books to discuss in class. This is mainly a conversational course.
Starting this course means you have to be able to know and communicate using the structures we have taught in in level A1, A2 & B1.1 courses, this doesn't mean you shouldn't have mistakes. Mistakes are welcomed! Speaking/ listening is a requirement and the main focus. We also work in other areas of the language. If your main focus is to improve your writing, grammar or study for DELE you may need to consider private lessons (we can discuss it in a meeting, please book 15 min one with us).
If this is your first course at our institute, we require to test your level orally before joining. Please contact us by email to book a Level Test.
Extra benefits when enrolling in this course:
Registration fee is free;
Private classes 20% off during term time.