Bienvenidos a nuestra Newsletter!  Welcome to our newsletter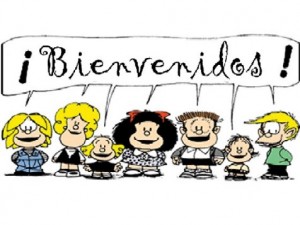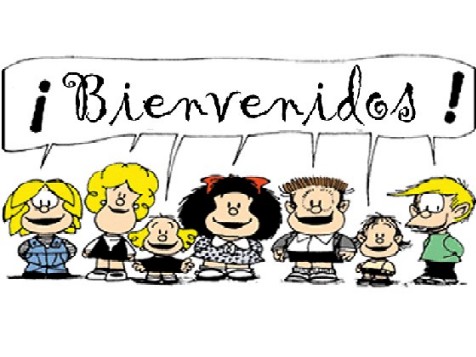 We are very pleased to be sending our first monthly newsletter. We hope this newsletter is a way to keep you informed on all what is happening with our courses and we also wish to encourage you to practice Spanish in your own time using some of the tips we send you each month.
Coming courses…

Please contact us if you want to join us after we start the course. We are taking newcomers on the second and third week too.

Children 2 – 5 years old + parents
Come to sing and play in Spanish!!!
Mondays 16/07 to 03/09 – 4.15 to 5.00 – 8 weeks course – $110

Children 5 – 6 years old + parents
Come to sing, play and do some writing fun activities in Spanish!!!
Thursdays 19/07 to 06/09 – 4.30 to 5.30 – 8 weeks course – $110
We are pleased to introduce the next set of courses.

Beginners 1 – Tuesdays 5.30 to 6.30 – 23/07 to 27/08 – 6 weeks course – $110*

Beginners 2 – Mondays 5.30 to 6.30 – 24/07 to 28/08 – 6 weeks course – $110*

Beginners 3 – Wednesdays 7 to 8.30 – 25/07 to 29/08 – 6 weeks course – $130*(NEW 1.30 hrs class!)

Conversation – Thursdays 26/07 to 30/08 5.30 – 6.30 – 6 weeks course – $110*
*Special fees for existing students.
*All these courses are held in Salsa Latina – 12 Bath Street – Studio 3 – please enquire about other available options. We are also going to open a new children's course in Beckenham School on Thursdays 3 to 4 pm.
News on our website…

Why is it a good for children to learn Spanish? What is the advantage? According to the American Council on the Teaching of Foreign Languages among other benefits learning languages can benefit the development of problem solving abilities, memory skills and reading abilities. Read more on our website Children learning Spanish. What is the advantage?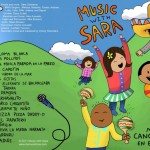 How do you keep Spanish alive at home? Are there any tips to motivate children when you don't speak Spanish yourself? Yes!! It is not that difficult as you think it is. Trust me, even if you don't speak Spanish you can help your children/grandchildren/nieces/nephews and they will love you for that in the future. It is so important to have the support from parents, family and teachers when learning a language. Read more on our website Más Canciones en Español – Music with Sara

Would you like to buy a Grammar book to practice at home? Are you interested in listening and pronunciation too. It is an economical and good book that you could use at home. It comes with a CD with transcriptions and answers for exercises. ? Read our article on An Excellent Grammar Book – Cuadernos de Gramática Española de Editorial Difusión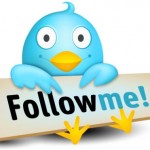 Follow us on Twitter – As we always say in our classes it is a good to put the vocabulary you learn in context. A good idea is to make sentences with the vocabulary you learnt. Not only will it make you practice but it will increase your vocabulary even more. You will gradually be using those phases and sentences. Studying words from a list is not a good idea as you miss the chance of putting it into phrases and then sentences. Don't you find it very hard to remember a list of 20 words? It is very hard to remember words in isolation. Generally we don't use just one word when we communicate. We frequently post a "Phrase of the day in context" on Twitter to practice the "Word of the Day" or "Phrase of the day". You could make your own sentence and post it & we will comment on that!