Hola a todos!
I hope you are well and not too busy, the end of the year is always so busy! It has been incredibly busy for us, especially for the Preparation for DELE group who is sitting the official Spanish exam this Saturday: well done! all the best for the test!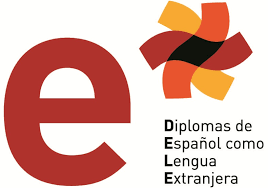 The end of the year is fastly approaching and we sadly have to farewell Gisella and her husband who are moving to the North Island! We will miss her dearly but we know great opportunities are waiting for them. All the best for them! They do deserve a great farewell – I am hoping it is … see you soon! – so we are hosting an end of the year Tapas Night on Gisella's honour next 30th November at 7.30pm. If you are coming… please check the details on our website. Come along and say Hasta luego!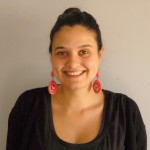 Eva and I – together with the help of Bridie too – will be able to cope with all our courses and classes but we are looking for a qualified teacher to join us in 2017. Do you know anybody interested? I am in the lookout, spread the word!
Conversation classes will be held in January before Term 1 starts. This is the best way to practice the structures you have learned. We are thinking on setting up a permanent conversation class every week, if you are keen, can you please let me know? I have to make a decision whether to offer this option or not, but it does depend on students' numbers as usual. It would be Friday evening and I may take the course.
Immersion Holiday Programs coming up in January! – 16th to 21st January – Eva & I will be talking the program. Please spread the word!! we need to keep it going and your support is highly appreciated… details and fees are on the website.
Term 1 starts on Tuesday 7th Feb in our institute and also in primary schools around Christchurch and the Selwyn District. Your early enrolment helps me to organise courses and levels, gracias!!! for enrolling as soon as possible on the website.
Term 4 & feedback – I do highly take your feedback seriously. Please talk to your teacher before talking to me or write me an email. We are here to help you reach your goals and if you are finding it hard, we need to know as there are many things we could do to help you. I do have the occasional free hour free and I am happy to help those who need – no question is a silly question!
Facebook!! – we need you to Like our page and write a little review so new students can refer to it… can you help us? Gracias!!!
Tomorrow…
Do you want to come along to watch an Almodovar movie? Thursday 24th Nov – 18.15pm $17 at Academy Gold Cinema at The Colombo.. Can you let me know if you are coming?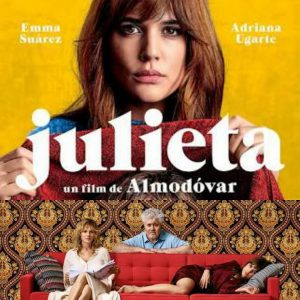 I will be in touch before the Christmas break to remind you all about enrolling for 2017.
Hablamos pronto!!
Laura D'Amico
Head Teacher
Speak Spanish – Spanish Language Institute

59 Hewitts Road
0800 ESPANOL (0800 3772665)