76 Peterborough Street, Christchurch City
Wednesdays, 4.00 to 5.30pm
10 weeks
Oct 11, 2023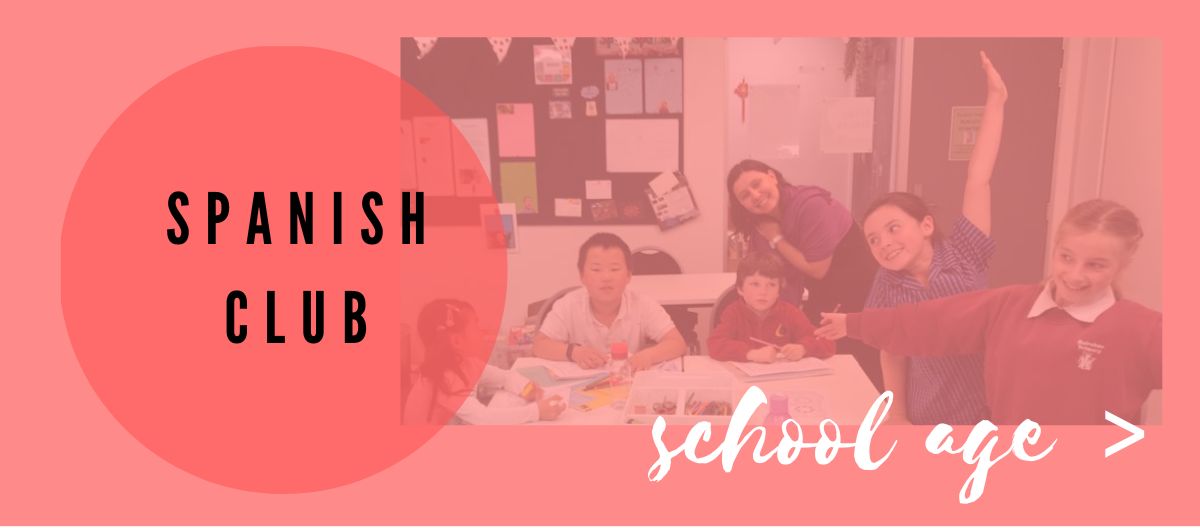 START AND FINISH TIMES
Term 4 2023:
Wednesdays 11th Oct to 13th Dec 4.00 to 5.30pm
AGES
5 to 12 years old
DESCRIPTION
Our courses are small and very personalised. We focused on speaking but children do some writing activities as well. We follow the European Reference for languages to plan our courses. Our courses are based on topics from which the children will build up their grammar, vocabulary, speaking, pronunciation, reading and writing skills in Spanish.
This course is suitable for children who already speak Spanish at home and need to keep the fluency alive plus learning to read and write in Spanish. They are encourage to read, write and talk 100% in Spanish. At different times of the year because of student numbers and abilities we are able to offer to split the children in two groups.
BOOKLET
to be supplied to work throughout the 10 classes