76 Peterborough Street, Christchurch City
Saturdays, 1.30 to 3.00pm
9 weeks
Oct 14, 2023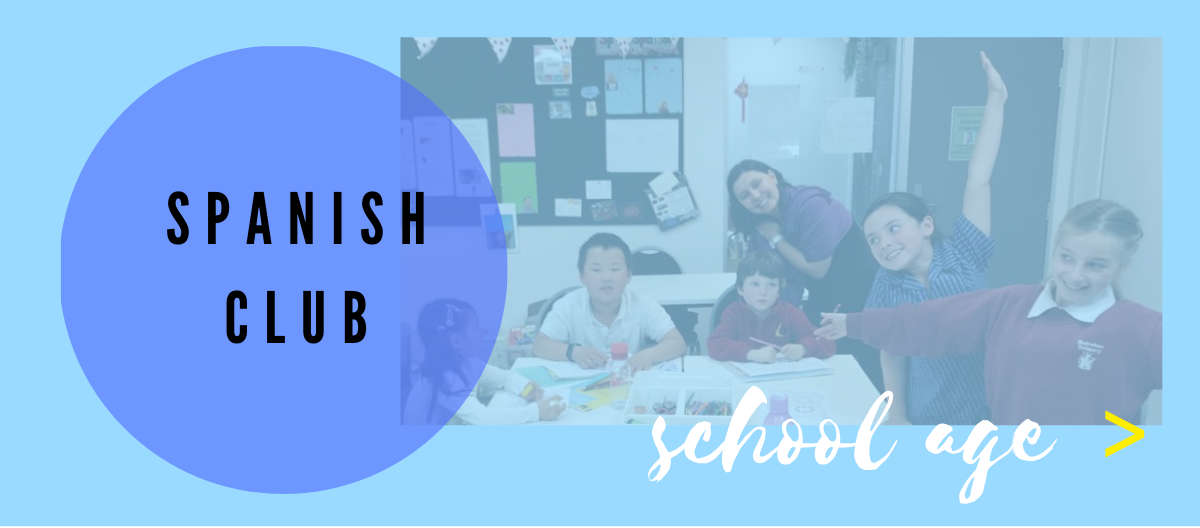 START AND FINISH TIMES
Term 4 2023:
Saturdays 14th October to 16th Dec (no class 21st October – Labour weekend)
AGES
5 to 10 years old; from 10 yrs could enrol in Teenager courses
DESCRIPTION
Our courses are small and very personalised. We focused on speaking but children do some writing activities as well. We follow the Common European Framework of Reference for Languages to plan our courses. Our courses are based on topics from which the children will build up their grammar, vocabulary, speaking, pronunciation, reading and writing skills in Spanish.
We introduce the target language through immersion using songs, dancing, stories, games, passive and active activities. This means children will learn Spanish in a real and relevant environment carefully planned for their developmental stage. All courses will build up their abilities to perform an end of the term task which is related to the topic they have studied. This encourages children throughout the course and reinforces the contents learned.
Please note we have groups split into abilities and ages if necessary.
Extra benefits when enrolling children in the Spanish Club:
Access to our resources: Rockalingua.com
BOOK
Leo y Lola 1 – Textbook (provided in class); Activity book ($69 or buy online)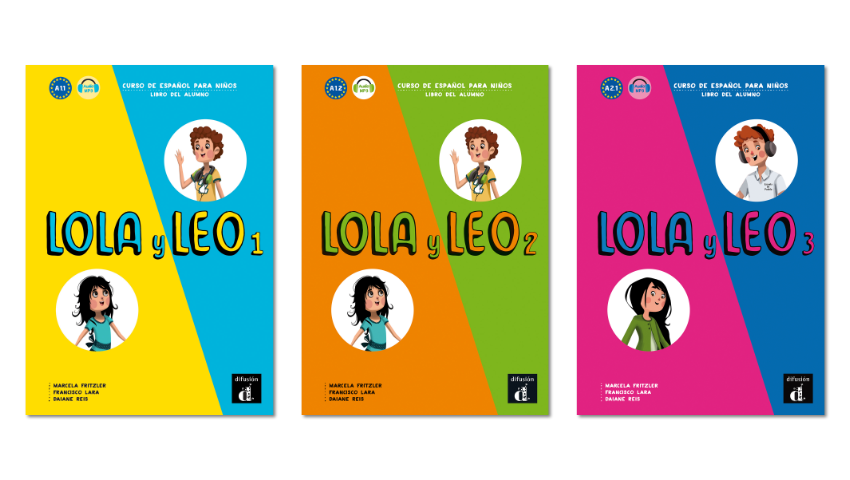 *Image from Editorial Difusion – books used in our school age children courses