76 Peterborough Street, Christchurch City
Wednesdays, 6.00 to 9.00pm
3 hours
Jul 13, 2022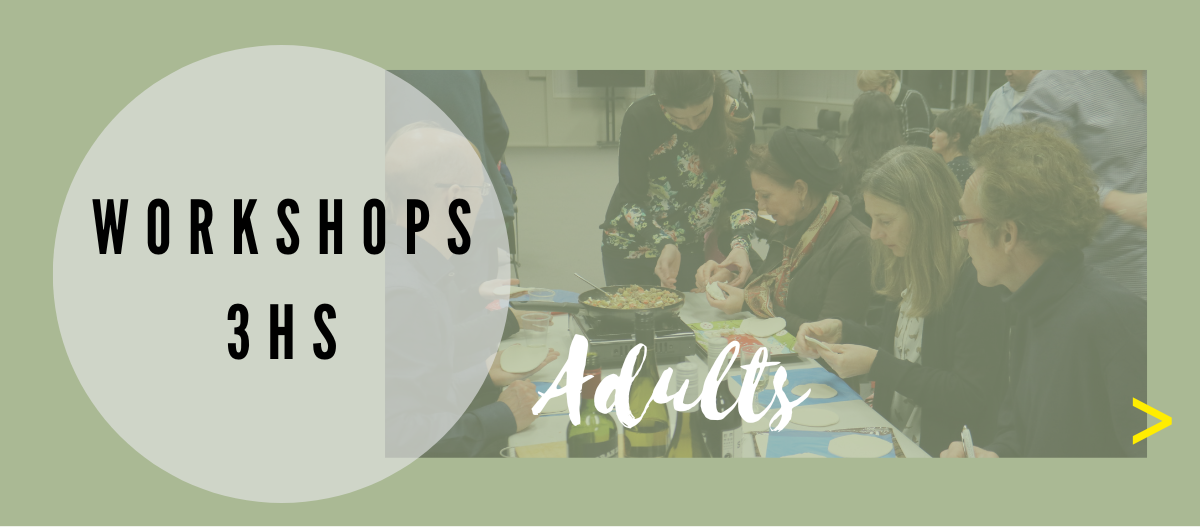 Workshop focus: Hispanic Cooking – Chile!
Workshops are 3 hour long to introduce you/ practice Spanish language context + learn how to make typical dishes. You will enjoy a demonstration of how to make typical dishes from Chile and you will be tasting them. We have a Cafeteria in our institute where we will be having this workshop.
Our workshops are planned for those who would like to learn Spanish but cannot commit to group courses (hence we are offering them as a one-off event). It will help you to learn/ practice the basic vocabulary and some phrases you need when travelling.
These workshops are independent to one another. So that means you could take any or all of them if you are a beginner student with no experience in Spanish. If you already have some Spanish experience, the workshop/s will allow you to polish your language and prepare you for your next trip.
Workshops are planned following the Common European Frame of Languages – A1 level. Please DO tell us your experience in Spanish if you have any when enrolling – on comments.
Workshops have a 10 minute coffee break where you will be offered complimentary tea & coffee. Please email us if you need a detailed program for each of these workshops.
You don't need a textbook for these workshops, we will provide you with a booklet.
Other Workshops coming up this year:
Term 2 – Wed 20th July – 6.00 to 9.00pm. Food, drinks & eating out
Term 3 – Sat 3rd September – 4.00 to 7.00 pm. Shops & sightseeing in a town/ city
Term 3 – Sat 10th September – 4.00 to 7.00 pm. Transport & travelling around
Term 3 – Sat 17th September – 4.00 to 7.00 pm. Accommodation, facilities, camping, hotels & motels
Please refer to Terms & Conditions before enrolling to the course.