76 Peterborough Street, Christchurch City
Wednesdays, 10.00 to 10.30am
10 weeks - 5hs
Jul 28, 2021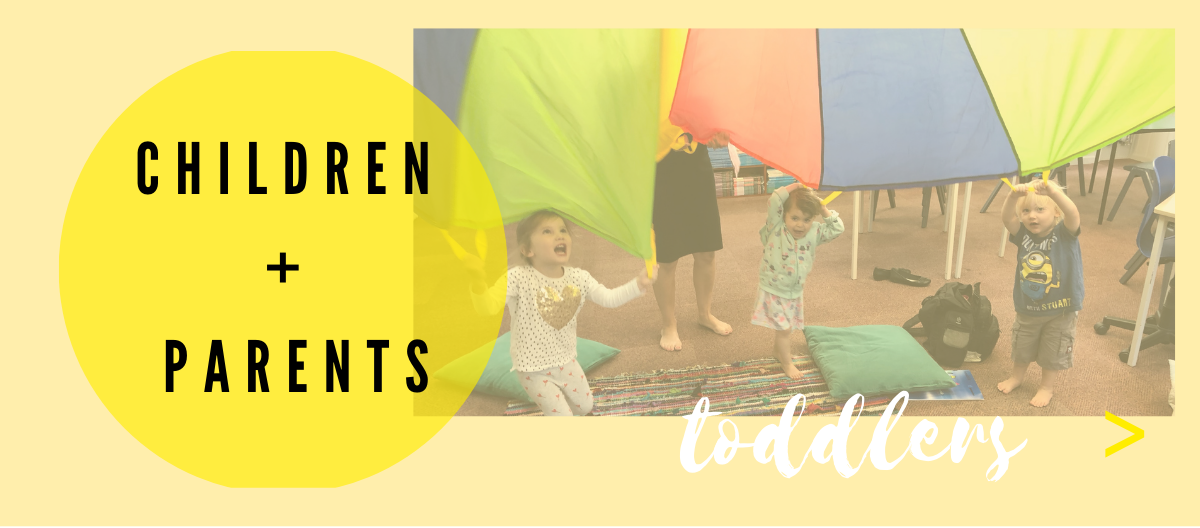 Our family courses: "Children + parents" are on Wednesdays and/ or Saturdays at our institute. Please register your interest as we may be able to start a new group that is not listed here within the term.
Our fun and interactive family courses are focused on the children; parents are encouraged to work with the children in some of the activities – some parents are more involved than others – there is no pressure, the teacher guides you along the way. This course is for native and non native speakers.
We introduce the target language through total immersion using songs, dancing, stories, games, passive and active activities including arts and crafts. This means children and also parents will learn Spanish in a real and relevant environment carefully planned for their developmental stage. We have a wide range of free resources on our website so children and parents are able to reinforce the target language learned at home if they wish too. Such activities include: downloading flashcards, listen to songs and videos and/or read stories. Parents can find the resources by clicking onto the topics we are teaching during the term.
Children will receive Spanish scrapbook to collect all their work at the beginning of the term and a personal certificate with comments at the end of the term.
Please note that we will have more than one group running at the same time if need be. We will group families according to abilities, experience and ages. Typical grouping: babies (6 months to 2 yrs old), 3, 4 & some 5yrs olds. This varies depending of the bookings we have; we are very CAREFUL to place you in the groups as it DOES have to work for all involved. 5 yrs old may be advised to enrol on our Spanish Clubs on Thursdays.
We have a maximum of 8 families per session.
***no classes on long weekends***