59 Hewitts Road, Rangi Ruru Girls School
Mondays, 9.00 to 3.00pm
6 hours
Jul 9, 2018
Fee
$56 - 70 per day + GST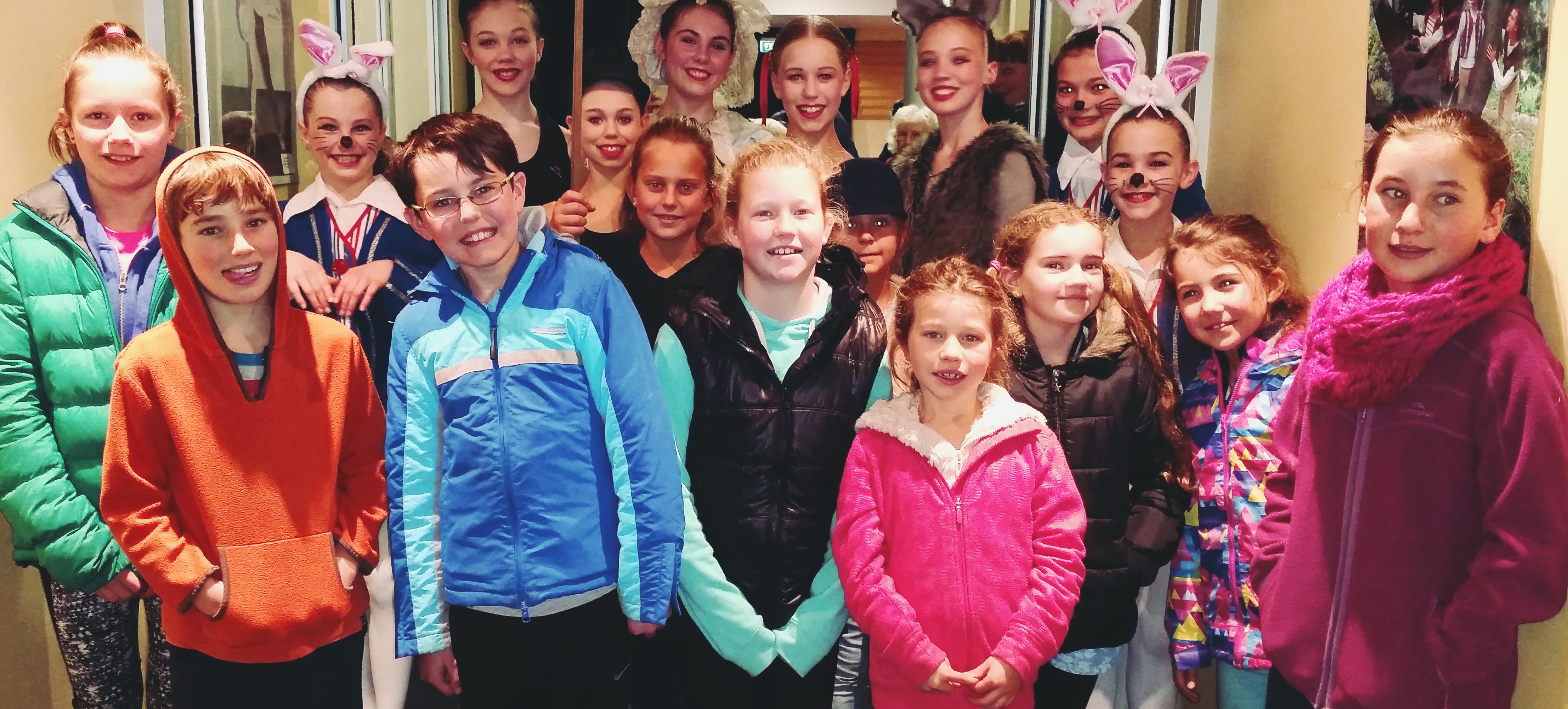 These programs are part of the KidsFest events in 2018.
Important: Please enrol on the 9th July and add your child name, age and day/s you would like to attend on Comments.
Introduction
Our holiday programs operates during the first week of the school holidays every term.
Our immersion holiday program is for children 5 – 12 years old with or without Spanish language experience. We have different teachers working with different ages and abilities. Students can enrol for one day or in all 5 immersion days.
Parents are required to sign a Parent Authorization form as some days include excursions.
Sessions & Fees*:
Monday 9th July 2018 9.00 am – 3.00 pm
Tuesday 10th July 2018 9.00 am – 3.00 pm
Wednesday 11th July 9.00 am – 3.00 pm
Thursday 12th July 9.00 am – 3.00 pm
Friday 13th July 2017 9.00 am – 3.00 pm
Fees:
1 child
one day $70 +GST; 2 days $126 +GST; 3 days $189+GST; 4 days $252+GST; 5 days $280+GST
2 children
one day $126 +GST; 2 days $252 +GST; 3 days $378 +GST; 4 days $504 +GST; 5 days $560 +GST
3 children
one day $178 +GST; 2 days $364 +GST; 3 days $546 +GST; 4 days $728 +GST; 5 days $840 +GST
All transport and ticket fees are included onto the total fees if applies. Children are required to bring their lunch boxes with snacks and lunch to eat during the day.
IMPORTANT: please state what day/s are you enrolling your child into. Gracias!
Children can be dropped off from 8.30am
9.00 – 10.00 am. Program opens – Welcome routine & board games
10 – 11.00 am. Lead up class to excursion – Vocabulary & phrases to be use during excursion or activity, arts & crafts. Morning tea**
11.00 – 1.00 pm. Daily excursion or main activity
1.00 – 2.00 pm. Return to the Institute & Picnic lunch**
2.00 – 3.00 pm. Action & ball games and end of the day roleplays/ presentations Farewell routine – tidy up
Our program in Oct 2017:
Monday – 9 to 3pm – Explore Spanish language and the Hispanic culture (make a typical Spanish dish – learn to roleplay a conversation at the restaurant)
Tuesday – 9 to 3pm – Circus & library visit (Let's make a circus inspired by what we see & research at the Peterborough Library)
Wednesday – 9 to 3pm – Learn about food & cook typical Hispanic food (Make guacamole & empanadas– learn to roleplay a conversation at the restaurant)
Thursday – 9 to 3pm – Hispanic history (Typical Hispanic clothes, customs and artefacts – make puppets to perform a short show)
Friday – 9 to 3pm – Stories &

Friday – 9 to 3pm – Stories & Radio Program (let's create a Spanish radio Program to upload on our website…. from Christchurch NZ to the world!)
** Please ensure your child has a packaged lunch and snacks. Children can be dropped off from 8.30am
Please note this is a Spanish Immersion Program. Students will be hearing and encouraged to use Spanish as much as possible during the day. Lunchtime, games, visits and daily routines such as going to the toilet, eating, making friends. Children with no Spanish knowledge are welcome in the program too – different ability children will be in different groups with different teachers. These personalised holiday programs have limited spaces. The ratio is 10 students to 1 teacher. We will be using Golden Band taxi when required.
Please note fees are required to be paid in full one week before the school holidays commences. Some outings are weather dependent so we may need to change the activities round during the week.
We may have two teachers leading the activities and teacher aids depending on group numbers and outings. All teachers have a St John First Aid Certificate and are Police Vetted. Our Immersion Holiday Programs have small numbers.
All our teachers are qualified Spanish teachers. Please refer to Terms & Conditions before enrolling to the course.