51 Sheldon Street, Woolston (our home office)
Wednesdays, 3.00 to 4.30
8 weeks
Aug 1, 2018
51 Sheldon Street, Woolston (our home office)
Wednesdays, 3.00 to 4.30
8 weeks
Oct 24, 2018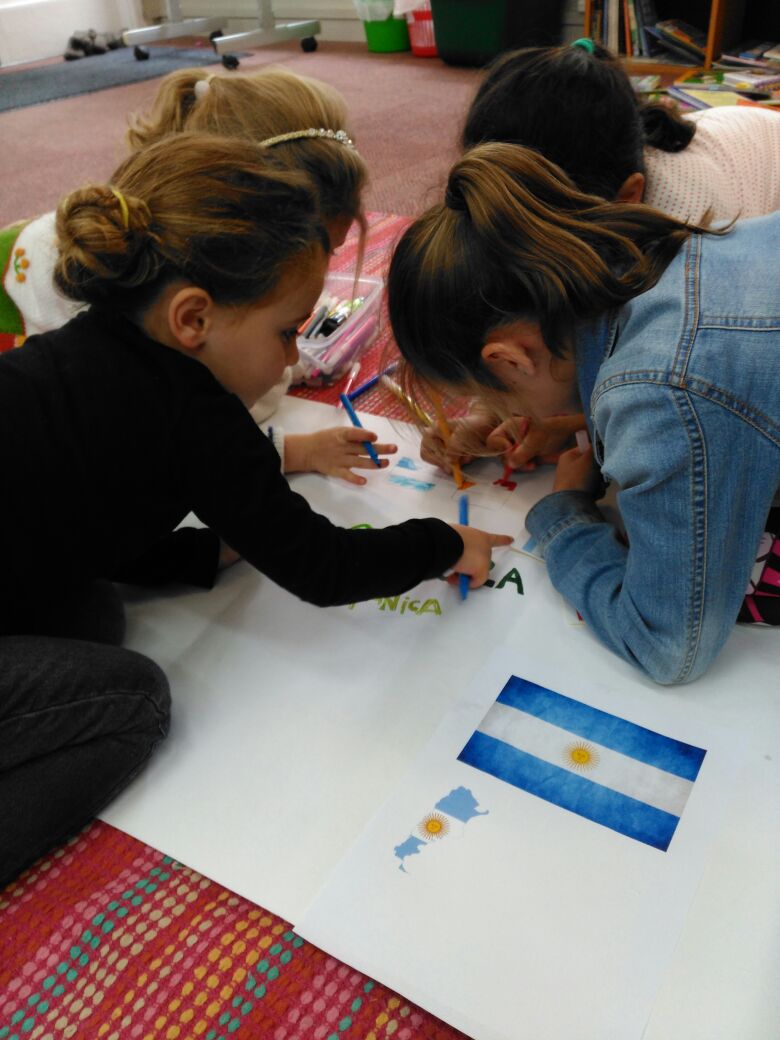 GST is not included on the course fees. The course is $140 + GST for 8 weeks
We are so pleased our Spanish school for children called "Spanish Club" is open and regularly running on Saturdays for almost 3 years now! We have added a new club on Wednesdays (advanced) and Mondays (beginners).
This club is open to children ages 5 to 12 years old without Spanish language experience. Children are challenged in a fun and relaxing learning environment.
Our courses are small and very personalised. We focused on speaking but children do some writing activities as well. We follow the European Reference for languages to plan our courses. Our courses are based on topics from which the children will build up their grammar, vocabulary, speaking, pronunciation, reading and writing skills in Spanish.
We introduce the target language through total immersion using songs, dancing, stories, games, passive and active activities. This means children will learn Spanish in a real and relevant environment carefully planned for their developmental stage. Some topics and time of the year allow us to prepare a presentation at the end of the term. All courses will build up their abilities to perform an end of the term task which is related to the topic they have studied. This encourages children throughout the course and reinforces the contents learned.
We have a wide range of free resources on our website so children and parents are able to reinforce the target language to learn at home if they wish too. Such activities include: downloading flashcards, listen to songs and videos and/or read stories. Parents can find the resources by clicking onto the topics we are teaching during the term.
Children will receive Spanish scrapbook/folder/ notebook to collect all their work at the beginning of the term and a personal certificate with comments at the end of the term.
Parents are welcome to come and observe the class, anytime.
Extra benefits when enrolling children in the Spanish Club:
10% discount to siblings enrolling in the same term
Program details on Wednesdays:
3.30 to 4.30pm Spanish school (advanced only on Wednesdays – for children that speak Spanish and need to practice, polish ther grammar, learn to read & write)
Program details on Mondays:
Please note the Spanish Club on Mondays is only 1 hs and not 1.5hs as on Wednesdays; Mondays is a very small group hence the same fees. We hope to be able to extend the club in 2018. Gracias!
Please note fees are required to be paid in full one week before the course commences.
All our teachers are qualified Spanish teachers. Please refer to Terms & Conditions before enrolling to the course.