59 Hewitts Rd. Rangi Ruru Girls' School
Tuesdays, 9.00 to 10.30am
one off
Jul 17, 2018
Fee
$15 + GST per family (2children)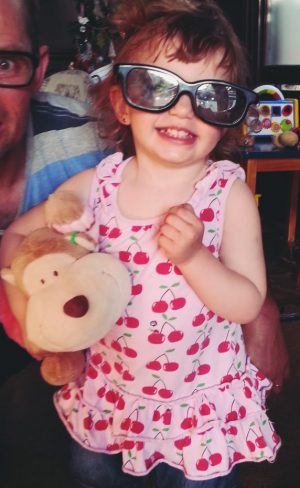 Babies ages 6 to 24 months
This is our third KidsFest Spanish workshop for babies! for children 6 months to 2.5 years old. Pre-school siblings are welcome too. Give your baby a head start in Spanish! We offer catchy fun songs and repetitive movements, everything babies love.
The songs we use are all listed in our website; you will be able to listen to them and watch the videos at home.
10 families max. per teacher. Two groups.
Workshop is 9.00 to 10.00, play time, coffee and tea provided for parents 10.00 to 10.30 am. Please bring a snack for your child.
Our fun and interactive family courses are focused on the children; parents are encourage to work and help babies – some parents are more involved than others – there is no pressure, the teacher guides you along the way. This course is for native and non native speakers. We introduce the target language through immersion using songs, dancing, stories, games, passive and active activities including arts and crafts. This means children and also parents will learn Spanish in a real and relevant environment carefully planned for their developmental stage.
We have a wide range of free resources on our website so children and parents are able to reinforce the target language learned at home if they wish too. Such activities include: downloading flashcards, listen to songs and videos and/or read stories. Parents can find the resources clicking onto the topics we are teaching during the term.
Sessions & Fees:
$15 +GST per family. Please note this is per family (2 children max. – if you have 3 children there is an extra charge of $5)
Please note fees are required to be paid in full one week before the workshop commences. All our teachers are qualified  Spanish teachers. Please refer to Terms & Conditions before enrolling to the course.