59 Hewitts Rd. Rangi Ruru Girls' School
Saturdays, 9.00 to 11.00pm
Jul 14, 2018
59 Hewitts Rd. Rangi Ruru Girls' School
Mondays, 9.00 to 11.00pm
Jul 16, 2018
59 Hewitts Rd. Rangi Ruru Girls' School
Thursdays, 9.00 to 11.00pm
Jul 19, 2018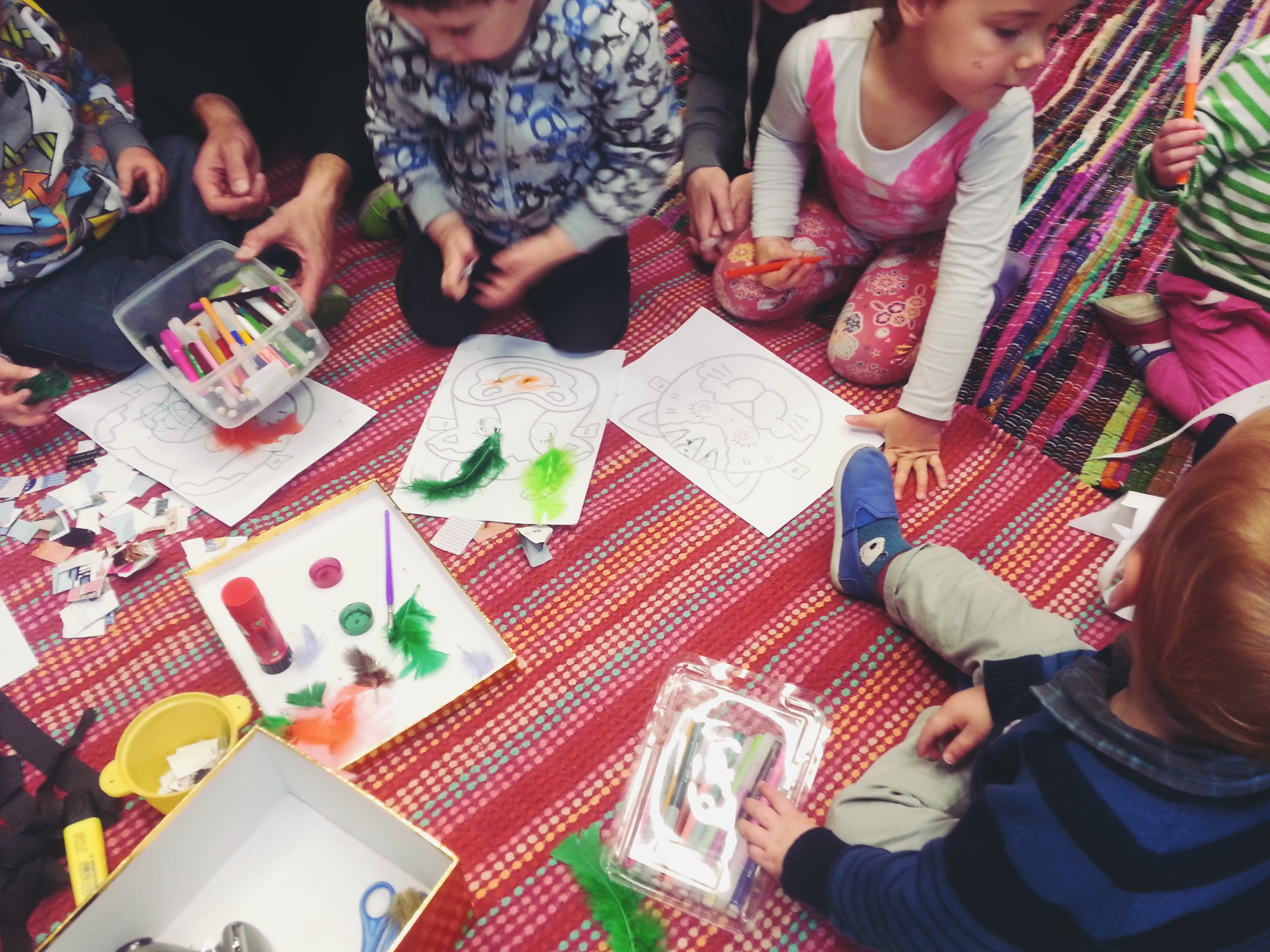 These workshop is part of KidsFest 2018.
For children ages 4 to 12 years old & parents.
Introduction
You and your child can learn Spanish and celebrate our Hispanic Culture together through games, songs and fun activities. Come along to immerse yourselves in our Spanish workshop for families!
We are qualified and experienced teachers teaching in Elmwood, Ladbrooks, Fendalton & Tai Tapu schools as well as in our central location teaching ages two to adults.
This workshop is for the whole family. No Spanish experience is required- everyone learns together! This workshop and our children's courses are also suitable for children whose parents come from a Spanish speaking country.
This is a great opportunity to try our courses! Come and have some Spanish fun!
Topics:
colours, numbers and shapes – learn about our art (Miro);
animals & food – learn about typical South American animals;
make a simple dish – alfajores de dulce de leche/ nutella (please advice us if your child has any allergies).
Our fun and interactive family courses are focused on the children; parents are encourage to work with the children in some of the activities – some parents are more involved than others – there is no pressure, the teacher guides you along the way. This course is for native and non native speakers. We introduce the target language through total immersion using songs, dancing, stories, games, passive and active activities including arts and crafts. This means children and also parents will learn Spanish in a real and relevant environment carefully planned for their developmental stage.
We have a wide range of free resources on our website so children and parents are able to reinforce the target language learned at home if they wish too. Such activities include: downloading flashcards, listen to songs and videos and/or read stories. Parents can find the resources clicking onto the topics we are teaching during the term.
Sessions & Fees:
$30 + GST per family. Please specify if your children have any dietary requirements (dairy free, gluten free, etc).
Please note fees are required to be paid in full one week before the workshop commences. All our teachers are qualified and Spanish teachers. Please refer to Terms & Conditions before enrolling to the workshop.